Geoff Read
Without a doubt, I owe my life to the GP who first identified a problem and immediately referred me to a consultant. That in itself saved my life.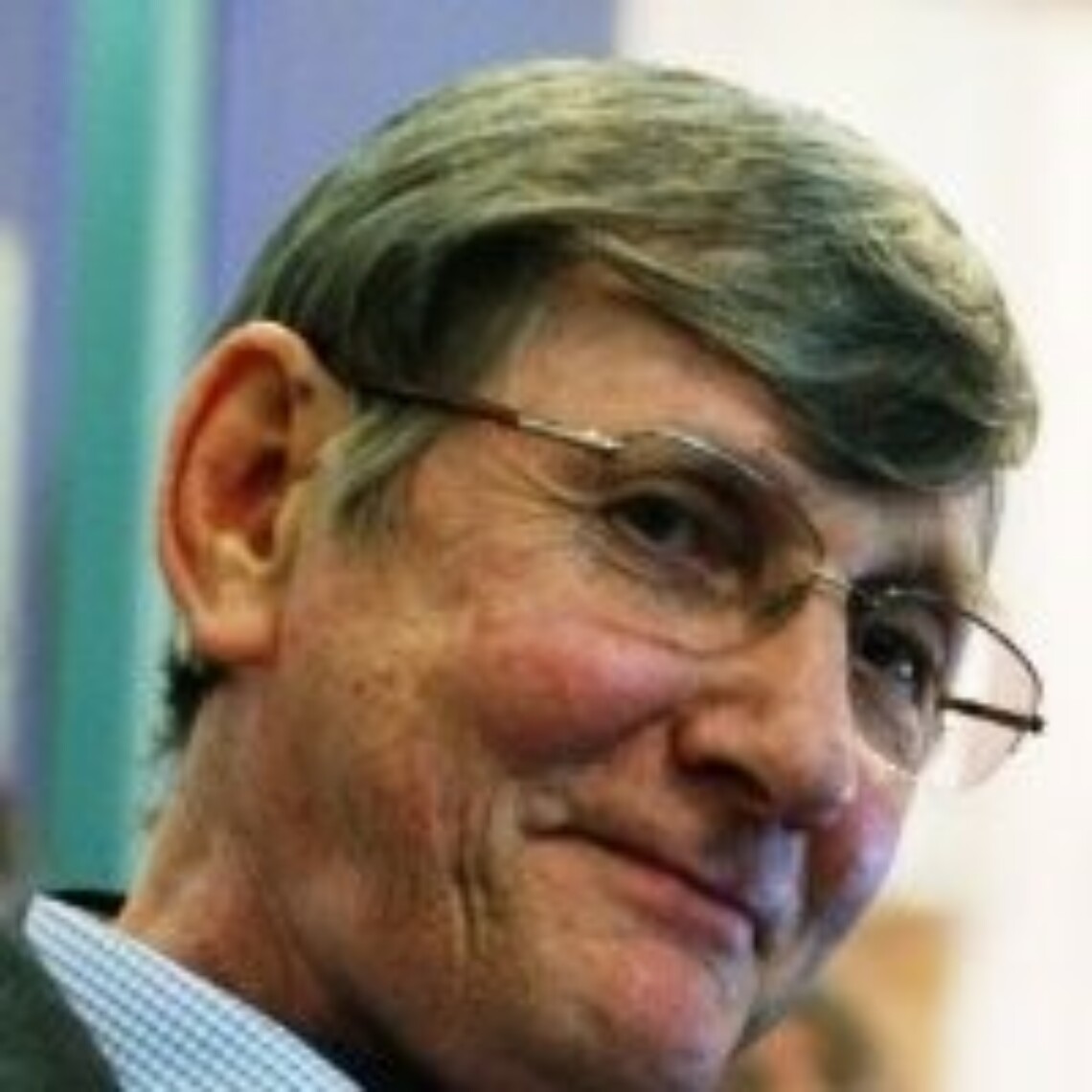 I was coming to the end of my 15-year engagement with British Aerospace in the Kingdom of Saudi Arabia when I started getting a husky voice, and was hospitalised for a few days due to fainting a couple of times. After returning to the UK upon retirement, I quickly became bored, so I went to Baghdad, Iraq for a year or so to help set up a private security company. During my time in Iraq, again I suffered similar voice problems and my voice would come and go, and I fainted a couple more of times on my flight home to UK. At the time I put all this down to the dusty conditions of the desert, but once back in the UK I went to see my local General Practitioner (GP) for a check-up, and I was immediately referred to a consultant at my local hospital.
The Consultant took a telescopic look down my throat, via my nose, and then said to me "You know what this is don't you?" I immediately knew that it was cancer. After various scans and x-rays, I was informed that the cancer on my larynx was T-4, which meant it was very aggressive and could potentially spread. After discussing my options with my doctors, in January 2009 I was given a total laryngectomy, and the lymph nodes in my neck and part of my thyroid were also removed. Luckily the surgery was a success and I healed surprisingly quickly, so I was soon eating, drinking and talking again with confidence.
Some weeks after the operation I endured 37 consecutive days of radiotherapy and weekly sessions of chemotherapy. This also went well, although towards the end of the sessions I started to get nauseous and my neck was quite burnt, which resulted in me being re-admitted to hospital as I was badly dehydrated. After overcoming this additional hurdle I was soon up and about, and settling back into my normal daily routine.   
It's now over eight years since my laryngectomy and neither the hair under my arms or my chest has grown back! When the sun shines hot, my neck starts to feel like it's burning again, lasting effects from my historical radiotherapy. Prior to the radiotherapy sessions I was fitted with a PEG (tube) to enable me to take food and liquid directly into my stomach, and I still have the same PEG fitted all these years later!
A few months following the radiotherapy and chemotherapy in 2009, I started to suffer recurring problems with the speech valve in my throat. Subsequently, this had to be changed regularly because it would leak, causing me to splutter and choke when eating or drinking. Apparently, the effects of the radiotherapy have badly scarred the tissue inside my throat. I was in and out of hospital over the next few years until 2014, when I was unable to eat or drink by mouth, or talk at all for eight months.   
Eventually, in late 2014 my consultant referred me to a consultant surgeon in the Northeast of England where I underwent a Major Pectoral Muscle Flap. This entailed taking muscle tissue from the left side of my chest and grafting it to my neck. As a result I no longer have a left pectoral muscle, and I had to have eighty metal clips stapled in my chest during the operation, which have since been removed. Despite the severity of the surgery, it all went remarkably well and I recovered reasonably quickly, being able to eat, drink small amounts and talk again was worth the discomfort.
However, once again in 2016 I found that I was completely unable speak. I went to see my doctor and it was decided that another operation was necessary to realign my speech valve, as it had migrated and wasn't sitting in my throat correctly. However, my consultant seemed somewhat hesitant and warned me that it was possible that more surgery could make the problem worse. This didn't reassure me in the slightest, however, I was completely in their hands. At this time I was also given the choice between eating and drinking, or talking, for the rest of my life, as there was a chance I might not be able to do both.
In March 2016, they removed my speech valve then let the fissure close over completely. In November 2016, I went for a follow-up exam and was told they were going to fit a new speech valve before Christmas. I was elated, but Christmas came, then Easter, and I had still not had the surgery. Eventually in May 2017, I was admitted to surgery, and although performed under a general anaesthetic I was discharged that same day. Later that week, the Speech and Language Therapist fitted me with a new speech valve, which allowed me to eat, drink and to utter a few words.
It's now August 2017 and as I write these words and I am still making good progress with eating and drinking. I still find talking difficult and have been advised that "less is more", so I now speak slowly and deliberately. Unfortunately, my stoma is causing some difficulties, so I have to wear a laryngectomy tube & cuff rather than a baseplate.
Without a doubt, I owe my life to the GP who first identified a problem and immediately referred me to a consultant. That in itself saved my life. I will also of course be eternally grateful to all the surgeons, clinicians, therapists, and hospital workers who have been there for me for these past few years.  Special thanks to the nurses and other hospital staff of Lynher Ward at Derriford Hospital.