Claudia Braunstein
I went through hell! But heaven must wait.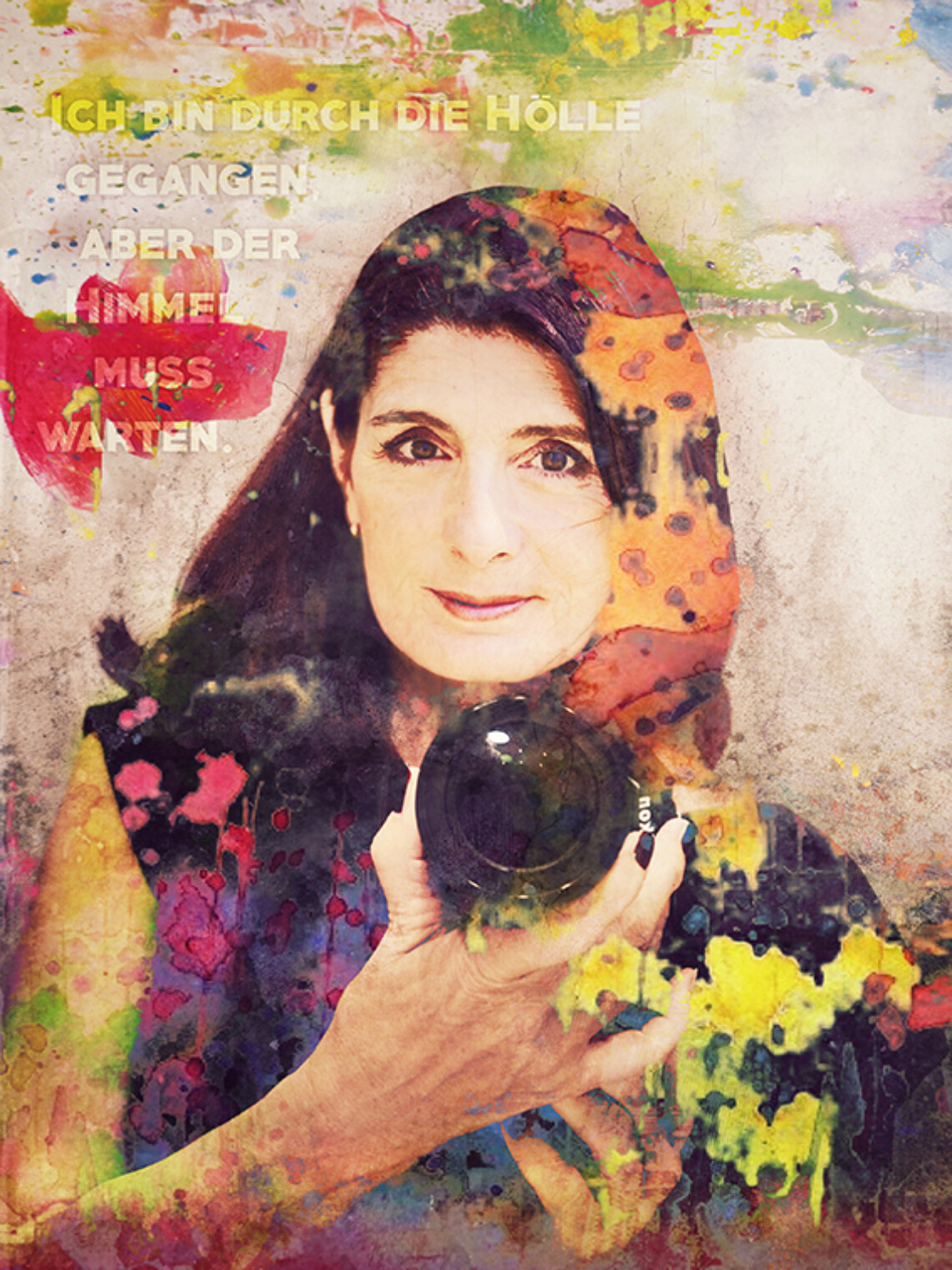 In the summer of 2011, Claudia Braunstein fell ill from a very rare carcinoma at the tongue base.
The tumor was removed in a long and difficult surgery, as well as several lymph nodes in the neck. After chemo/radiation therapy, there were many months during which she could not speak, drink, eat, and swallow.
Claudia Braunstein is considered cured today but "this disease turned my entire life upside down."
But even her 100% disability and occupational disability could not take the joy for life from this bustling Austrian—to the contrary. She describes herself as a happy family person, married, and the mother of 4 grown children, and a grandma too.
Today, Claudia Braunstein applies herself in a unique way to provide self-help and care to people with oral cancer. "Supple delights" is the name of her blog about barrier-free food and cooking that shares, in addition to recipes and healthy delights, some personal stories.