5TH HEAD & NECK CANCER AWARENESS WEEK
18 - 22 September 2017
Real Impact on Real Lives
Head and neck cancer affects people from across the world in different ways; however, the experience and support needed from diagnosis to treatment can resonate with any patient. These are the real life stories and journeys of those who have been diagnosed with head and neck cancer.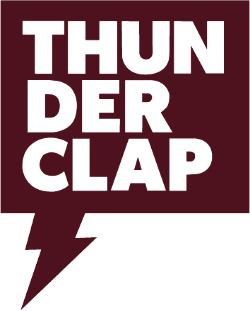 75,000
people were reached last year!
This year our goal is to reach 100,000 people through our Thunderclap social campaign.